The Miss England organization will soon be hosting its grand coronation ceremony where aspirants from across the country will compete for the national crown and win the opportunity to represent England at the prestigious international pageant of Miss World 2020.
During the ongoing contest, the national pageant organizers initiated the Bare Face No Makeup round that promotes natural beauty, where contestants were asked to share their pictures, ditching makeup or any filters. They firmly believe that this round in the competition empowers young women to face the judges with their unadulterated skin and own up to their exterior flaws.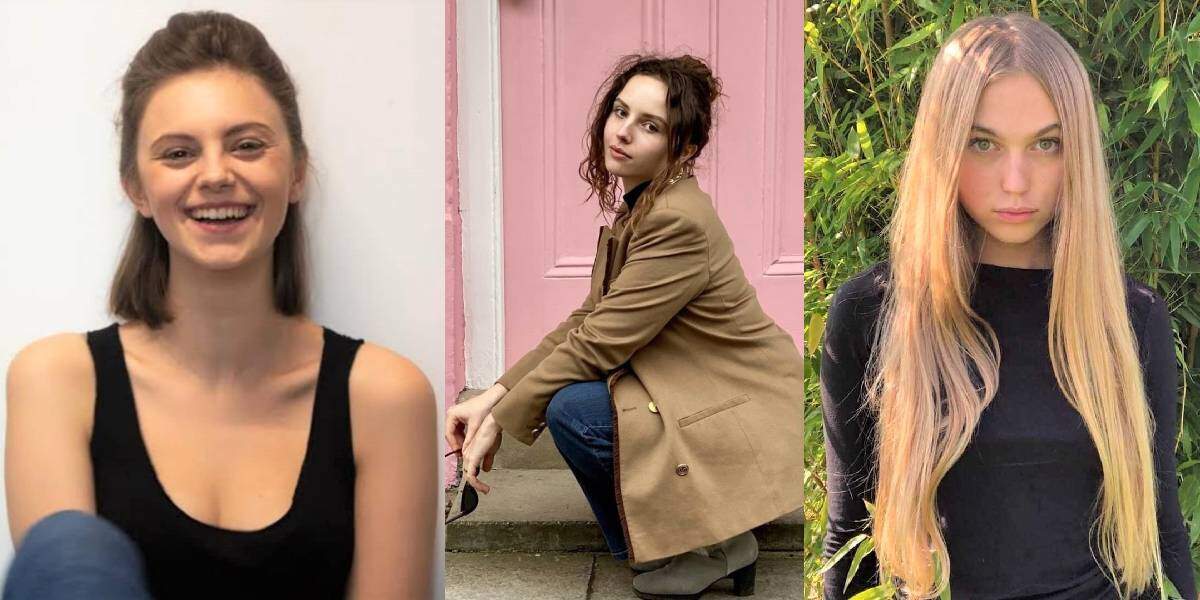 Speaking to a source, Miss England organizer Angie Beasley mentioned that the makeup free round was introduced after discovering how young divas undergo lip filler treatments and Botox to enhance their looks. "The month of March is where we now celebrate women's achievements, so it is ideal to promote confidence in the bare face no makeup round. This encourages contestants to show us who they really are without the need to hide behind makeup and filters on social media. Already many are excited to take part in what they are calling an empowering round." Angie added.
The contestants took up the challenge and looked stunning without the makeup as they embraced their natural beauty. Speaking about the contest Elizabeth Martin, finalist of Miss England 2020, stated, "The makeup-free round of the Miss England competition is really important. It shows young people today that beauty isn't a straightforward concept. Young people need to be raised in a society where their beauty comes from their imperfections, their joy, and what they give back to the world and those around them."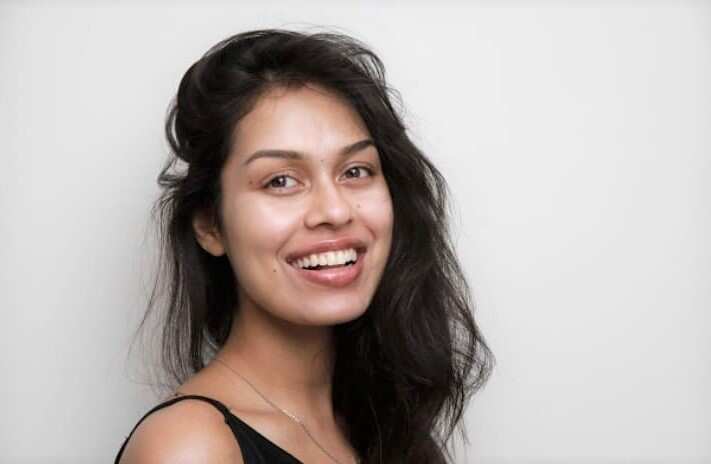 The Bare Face No Makeup round winner will be fast-tracked into the top 10 for the final this summer and win £500 worth of gifts. Extending her support, reigning queen Miss England 2019 Dr. Bhasha Mukherjee also posted her bare face picture and said that the lockdown helped her understand and appreciate real beauty rather than the beauty which is shallow and superficial. Bhasha will hand over her crown to her successor at the event finale to be held later this year.