Valentina Sánchez  and William Badell was crowned Miss & Mister Supranational Venezuela 2021 during the finals held May 27. They will represent Venezuela in the upcoming Miss & Mister Supranational in August in Poland.
Valentina Sánchez is a 25-year-old radio and television producerr as well as an international business expert. She had an opportunity to work for CNBC as a Digital Video, Strategic Content, and Assignment Desk intern for three semesters.
Valentina is not a newbie in pageantry as she won the Teen Model Nueva Esparta 2011 and Teen Model Venezuela 2011. Prior to winning Miss Supranational Venezuela, Sánchez competed in Miss New Jersey USA 2020 and placed second runner-up. She also joined Miss Venezuela 2020 representing Nueva Esparta and finished in the Top 5.
Along with the motive to give the invisible visibility, Valentina is also a mental health advocate and wishes to spread awareness about the same in her country. After losing her mother to bipolar disorder, the beauty queen was adamant about making a change in society and raising awareness about mental health.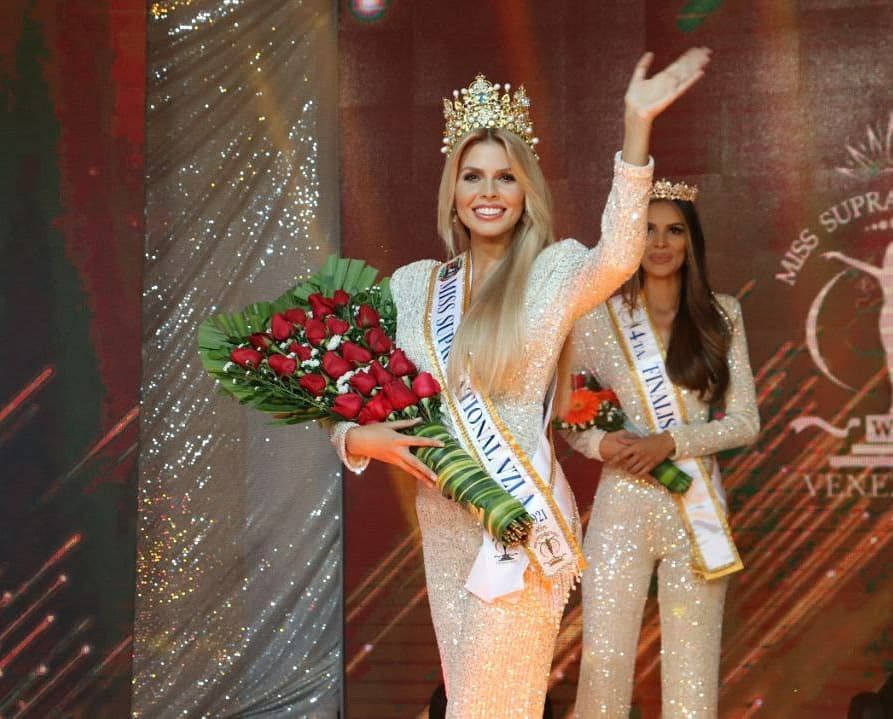 Elizabeth Gasiba finished first runner-up while Verónica Dugarte was named second runner-up. Dreissmar Soto and Nathaly Flores were third and fourth runners-up, respectively.
The newly Mister Supranational Venezuela, William Badell, is a 24-year-old model, social communication student and cabin crew. "Yesterday was an unforgettable night that will always remain in my mind and my heart. I love my new family very much," he shared on social media.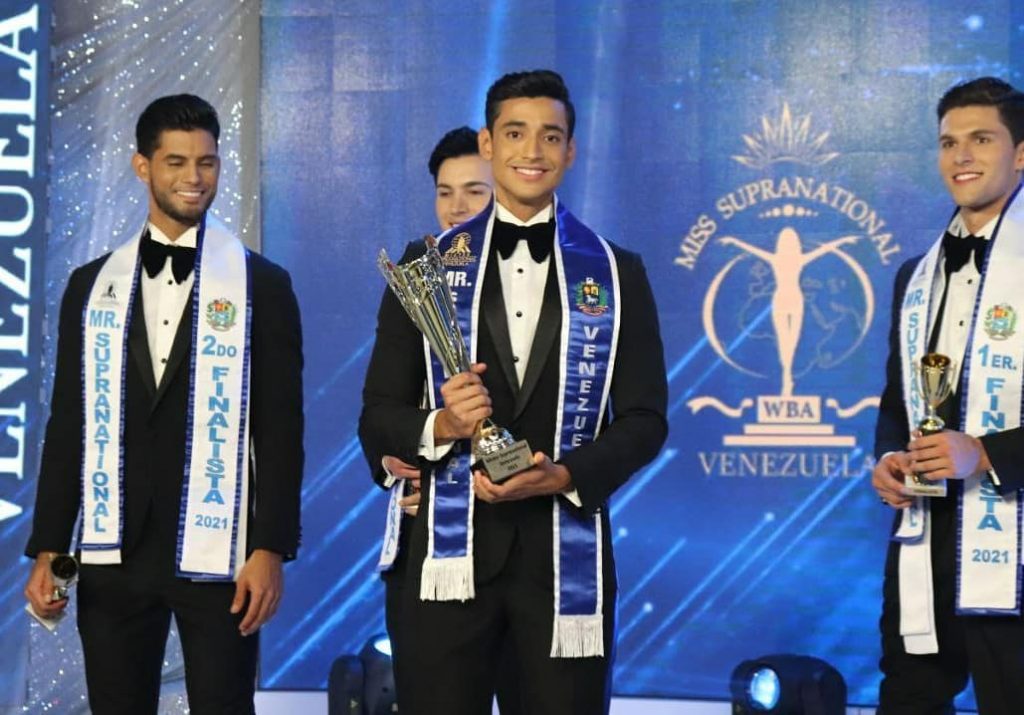 Juan Pablo Dos Santos placed first runner-up, while Juan Alberto Garcia finished second runner-up. Francesco Piscitelli and Jean Franco Petit were third and fourth runners-up, respectively.